Volumetric Concrete
Additional Benefits of Volumetric Concrete Include:
Providing Various Mix Designs
Can Quickly Change Aggregates
Can Be Coarse or Fine
Consequences of Using Barrel Trucks Include:
There are minimum order requirements; if you only need to have your patio poured, guess what? You are paying as though you are having two or three patios poured. This is not fair to you as a consumer.
You risk having your concrete project delayed due to over-ordering or hot loads. Barrel trucks are often out-dated and do not produce to maintain oil reserves.
Barrel truck usage for concrete does not offer electronically controlled air which results in sitting concrete that does not maintain a consistent flow of materials. This will affect the quality of the concrete pour to your project. Why pay more for less quality work?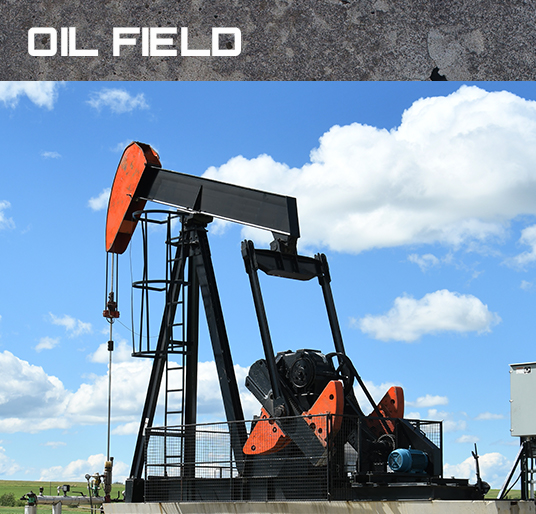 Choose Concrete Mobile Mix Because:
Our concrete mixes are precise, maintained with the most ingredient consistency for the freshest pour possible.
Our on-site pours are achieved with our most qualified concrete team with the most integrity and experience in the concrete industry.
We value your time and money.
Serving Northern Colorado With the Best Volumetric Concrete:
We save you time and money.
We achieve the highest quality work.
We prepare the most precise volumetric concrete pour available.
We invest in our technology so that you can invest in your concrete projects with simplicity and affordability.