Volumetric Concrete Delivery Service
Northern Colorado's Local Concrete Company of Choice
Supplying On-Site Concrete When You Need It
At Concrete Mobile Mix, we are proud to offer the most affordable concrete production with our state-of-the-art volumetric concrete system in Northern Colorado. Using volumetric concrete is the most precise concrete option and offers more benefits to our clients. When making decisions on what type of concrete company to handle your concrete needs, it is important to understand your options. Our professional choice is to use volumetric concrete instead of a traditional barrel truck. We offer these benefits so that you can make the most informed decision when ordering concrete for all your needs.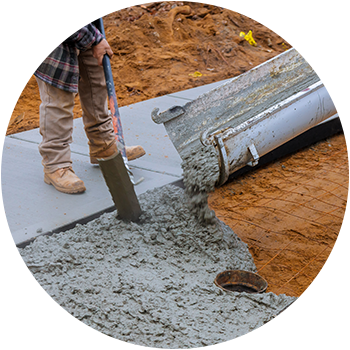 On-Site Mixed Concrete At Its Finest
Volumetric concrete is brought to your site already measured and prepared to exactly what the project calls for.

We provide all the materials in our mobile mixing trucks needed, using our most efficient technology to measure the ingredients by volume so that each project is distinctly designed to match specifications.

Our ingredients are blended in our mobile mixing truck before we pour, and we guarantee that we will get the project done right.

Using our volumetric concrete, you can rest assured that you will only pay for what is needed.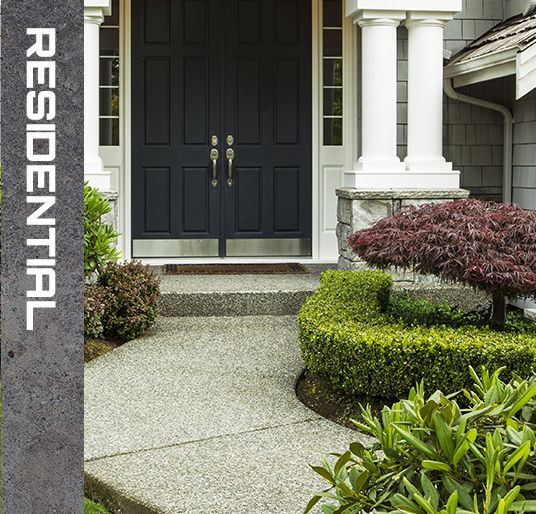 Additionally, volumetric concrete provides the following benefits.
Provide Various Mix Designs
Can Quickly Change Aggregates
Can Be Coarse or Fine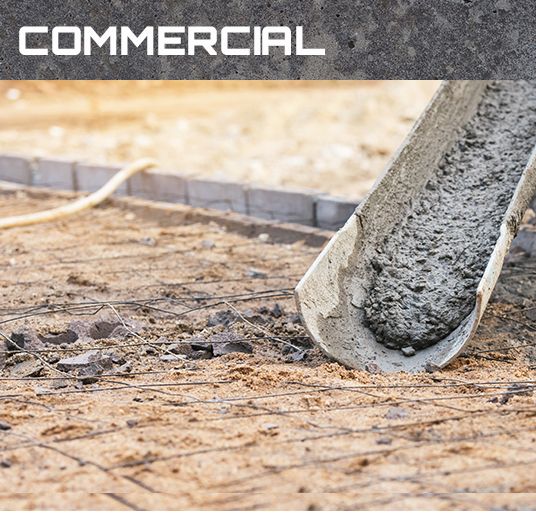 Consequences of Using Barrel Trucks
There are minimum order requirements; if you only need to have your patio poured, guess what? You are paying as though you are having two or three patios poured. This is not fair to you as a consumer.
You risk having your concrete project delayed due to over-ordering or hot loads. Barrel trucks are often outdated and do not produce to maintain oil reserves.
Barrel truck usage for concrete does not offer electronically controlled air which results in sitting concrete that does not maintain a consistent flow of materials. This will affect the quality of the concrete poured for your project. Why pay more for less quality work?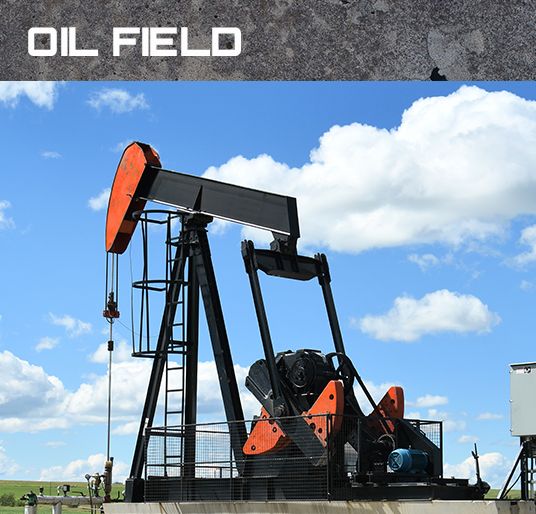 Why Choose Concrete Mobile Mix?
Our concrete mixes are precise, and maintained with the most ingredient consistency for the freshest pour possible.
Our on-site pours are achieved with our most qualified concrete team with the most integrity and experience in the concrete industry.
We value your time and money.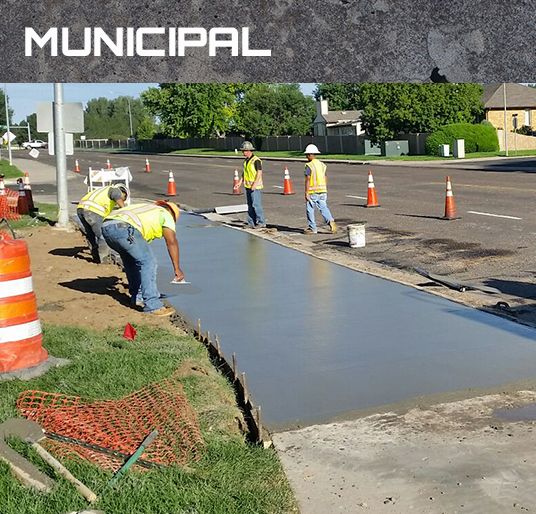 Serving Northern Colorado With the Best Volumetric Concrete
We save you time and money.
We achieve the highest quality work.
We prepare the most precise volumetric concrete pour available.
We invest in our technology so that you can invest in your concrete projects with simplicity and affordability.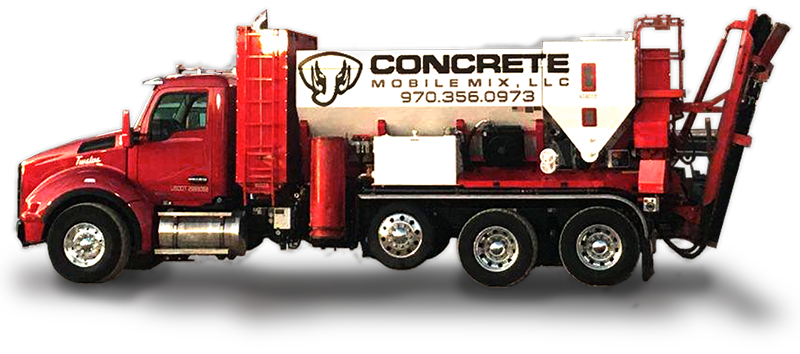 How It Works
Volumetric concrete works best every time. How it works is simple. Volumetric concrete bases each batch on volume rather than weight. Our equipment is calibrated by weight and the concrete is delivered to the mixer by volume. Using volumetric processes will produce the exact amount of concrete needed for the freshest concrete deliverable since we proportion the ingredients precisely with our proportioning system to maximize the material flow with continuous mixing on site.
Another attribute of volumetric concrete allows your mix design to be changed if you have last-minute accommodations without compromising the quality of your mix; we offer special concretes like color or slurry that can be easily produced from the same load of materials. Having our volumetric concrete system and design allows precision and access to sudden changes or specifications. Traditional barrel trucks come as-is and you risk paying more than what the concrete project calls for, which will lead to delays and over-charges if you decide to make last-minute changes. Learn more about our services.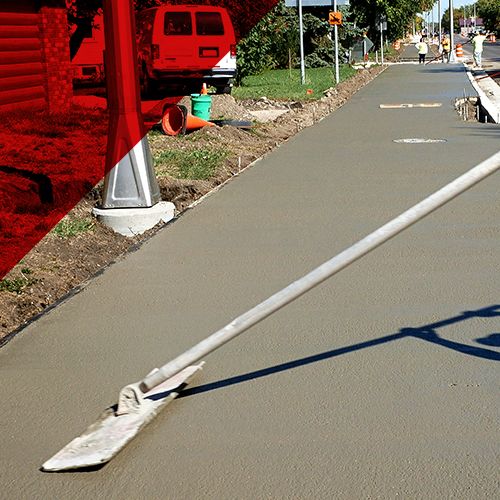 Highest Quality Concrete
Using our volumetric mobile mix services, we achieve the highest quality of concrete with our most updated technology and design. Our mobile trucks are equipped with control displays that will document all concrete material used with each pour, which allows us to be transparent about our process.
Our mobile concrete trucks use a large hydraulic oil reservoir to prevent hot loads, which if overheating occurs with a barrel truck, the time and resources to re-batch is on the consumer.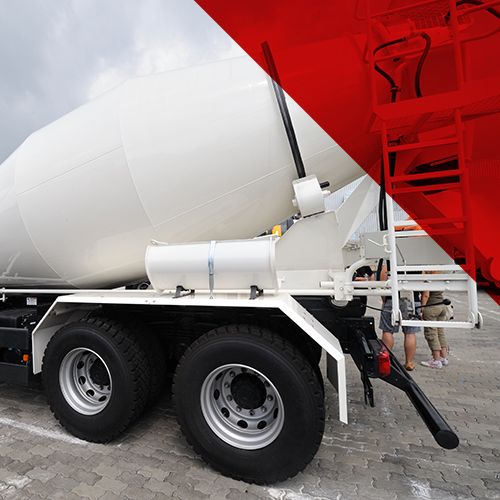 The Consequences and Concerns for Barrel Truck
Still considering barrel truck concrete? Let us show you how it will cost you more money and risk a job done poorly. Traditional ready-mix concrete delivery means that you will pay for an entire pre-mixed load. Even if your project calls for less than the pre-mix load brings, you are responsible for an entire barrel truck of concrete. This is a waste of money and resources. There are also consequences of using barrel trucks.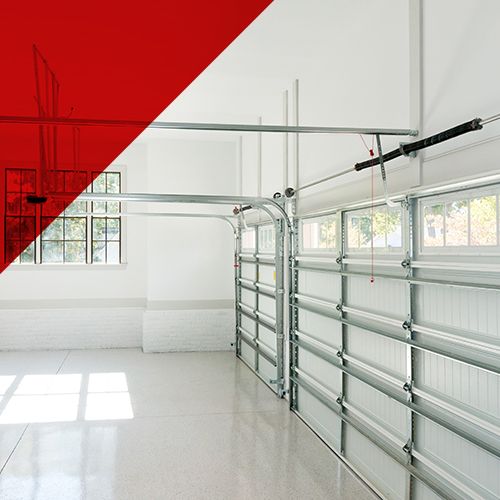 Making the Best Choice
At the end of the day, you will decide which concrete company will offer you the best concrete costs and provide the workmanship with excellence. Our concrete delivery will exceed your expectations with precision and professionalism. Our team offers the highest quality of volumetric concrete at the most affordable cost.
We know that we will produce the best volumetric concrete pour and help you save. We are environmentally conscious about wasted materials, so with our mobile trucks designed for accuracy with our volumetric system, we know that there is no waste and no overcharges.
Are you ready to get started? Contact us at Concrete Mobile Mix, LLC today for all of your volumetric concrete needs in Northern Colorado and beyond.
Our team will work one-on-one with you to get your concrete project completed. Whether you are upgrading, repairing, or adding to your home's concrete, you are a commercial business wanting to achieve a great first impression to potential clients, or the volumetric concrete project is for municipality purposes, Concrete Mobile Mix is the best mobile mix company in Northern Colorado.
Serving Northern Colorado residential homes, commercial businesses, and municipalities with the best quality concrete delivery. Professionalism and excellence are our priorities. We care about our customers, we strive to make your concrete projects affordable and long lasting, and we will get the job done with the most time efficient mobile concrete delivery truck possible. Contact us today!