Roller Compacted Concrete (RCC) Services
Northern Colorado's Local Concrete Company of Choice
At Concrete Mobile Mix, our locally owned and operated business prides itself on serving our Northern Colorado clients with the highest quality concrete services including roller compacted concrete (RCC). RCC is an excellent economical choice for many residential and commercial concrete projects due to its heavy-duty durability properties. Contact us today for a project quote on your next job!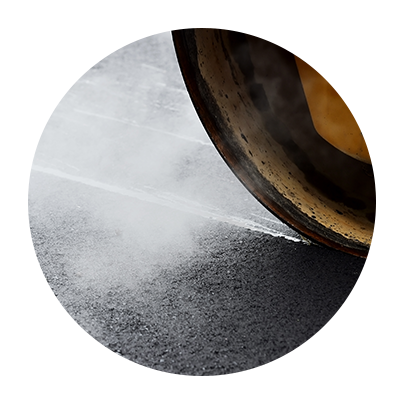 A Different Kind of Concrete
Roller compacted concrete is growing in popularity due high strength and fast application. This type of concrete gets its name from its unique construction installation method. Composed of the same type of materials as standard concrete —cement, water, and aggregates, such as gravel or crushed stone – RCC is a drier mix that is compacted by vibratory rollers, without joints, forms, finishing, dowels, or steel reinforcing. This method creates a smooth, durable, high-speed concrete surface solution.

Construction Methods
Roller compacted concrete is a specialized type of concrete requiring unique construction methods for success. At Concrete Mobile Mix, our concrete contractors are highly skilled and trained in the mixing, application, and finishing process of RCC.
Our RCC is mixed in our volumetric mobile concrete mixer, on-site, to minimize any waste while achieving the proper moisture content for the concrete to be roller compacted. After it is mixed with precision, dump trucks transport and discharge it into an asphalt paver, where the concrete material is layered up to 10-inches thick and 42 feet wide. Next, the compaction takes place.
The use of the roller in compaction is critical to providing density, strength, smoothness, and surface texture to the concrete project. Once cured, your RCC surface is ready for heavy-duty, high-traffic use.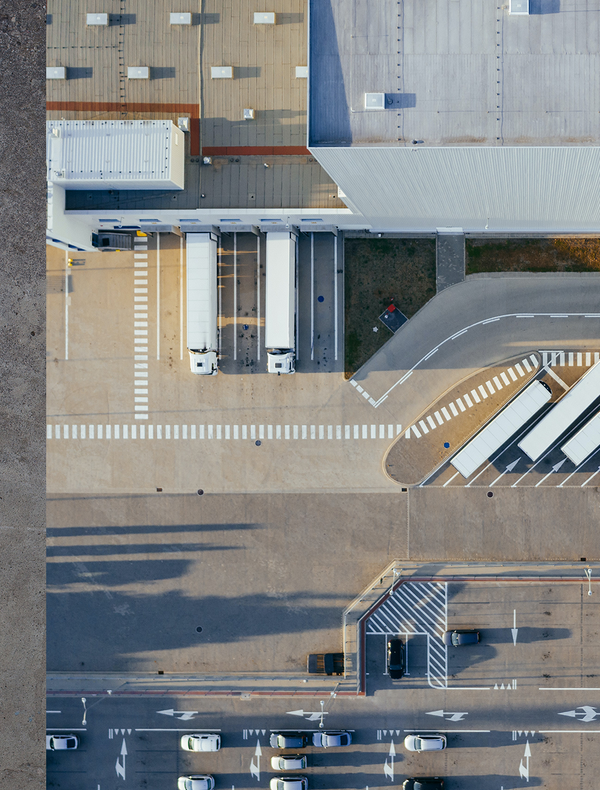 Applications
RCC is a highly-sought after concrete product that can be used in a wide range of heavy-duty industrial applications including:
Industrial and military facilities

New dam construction

Rehabilitation of existing dams

Airports

Storage

Sub-base of roads and airfield pavements

Ports

Multi-modal yards

Distribution centers

Parking and storage facilities

Streets & highways, intersections, shoulders, turn lanes, bike paths

Manufacturing facilities, heavy haul roads, scrap yards

Power plants and other industrial facilities

Over-topping protection

Reservoir liners

Industrial slab floors

Airfield maintenance areas

And more!
High Performance. Without High Costs.
At Concrete Mobile Mix, our concrete company is dedicated to serving Northern Colorado clients with the highest quality concrete solutions at competitive prices. Roller compacted concrete is a highly-economical type of concrete that is compared frequently to typical asphalt concrete but provides higher durability and performance levels, at a fraction of the maintenance cost.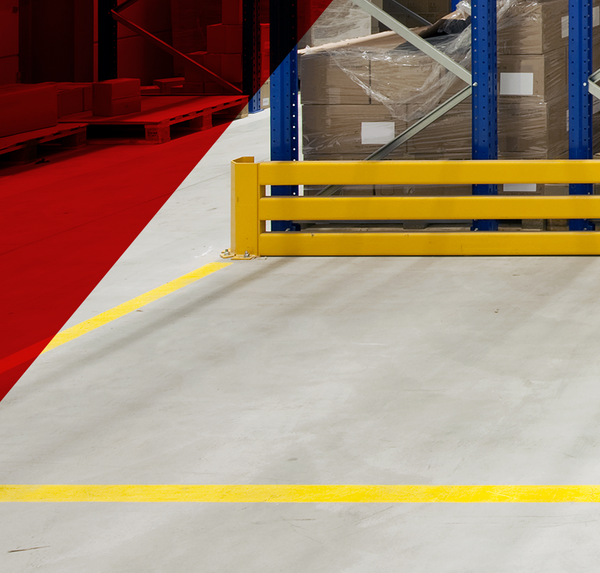 Advantages
The main advantages of roller compacted concrete are centered around its cost-effective, high efficiency application. Additionally RCC provides the following advantages:
Resistance to shoving and pushing

Minimal maintenance required

No rutting or potholes

Resistance to oil spills, fuels, and/or hydraulic fluids

Formwork costs are minimized or eliminated

Rebar is not required

High volume placement

Versatile product

Heavy-duty strength

Resist freezing and thawing

Ability to withstand high temperatures

Sustainable construction material
Why Choose Concrete Mobile Mix?
Since 2017, Concrete Mobile Mix has been serving Greenly, Colorado, and the surrounding areas with high-quality concrete services. Locally owned and operated, we strive to bring our clients the best products to fulfill both residential and commercial concrete projects. By mixing our concrete products on-site, we can save both time and money by reducing the amount of waste from each project. Our flexible timing, productive efficiency, and extensive color-matching options set us apart from the competition. Contact our team today for your RCC quote!