RESIDENTIAL
Concrete Mobile Mix provides solutions for all residential projects that require concrete. Our team handles driveways, basement and garage floors, pool decks, and more so that your house is the home you deserve. Our precise concrete mobile mixer and delivery trucks are designed to get any job done.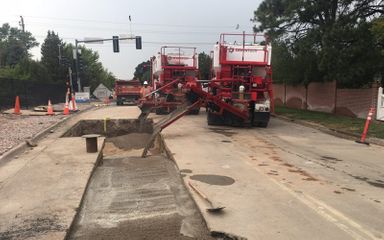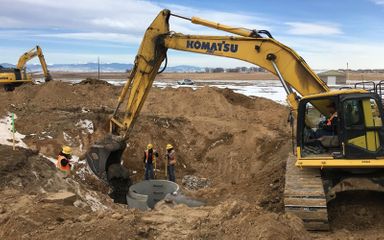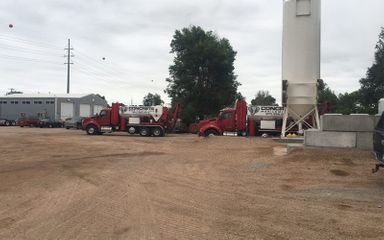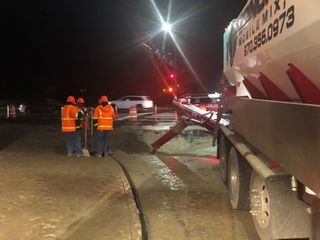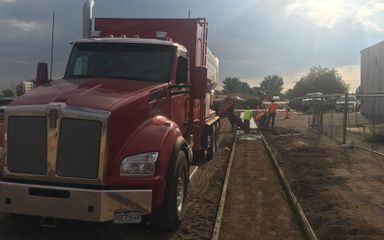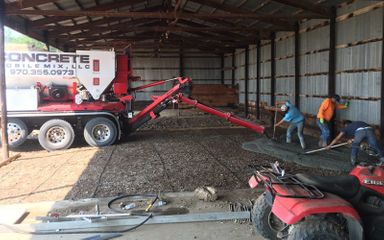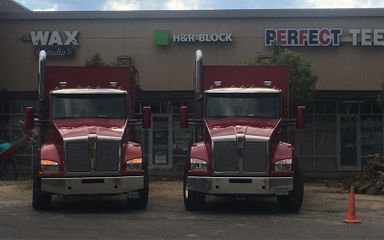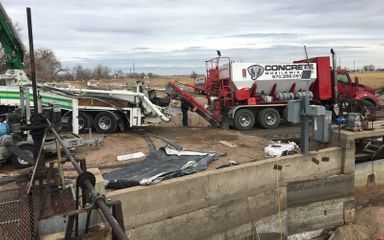 SIDEWALKS
Whether in neighborhoods or public spaces, Concrete Mobile Mix's priority is to provide durable and safe sidewalks. Not only are the sidewalks we produce the highest concrete quality, but they are aesthetically pleasing, when you choose CMM to provide your concrete needs. We are the best company with a high tech concrete mobile mixer in Northern Colorado .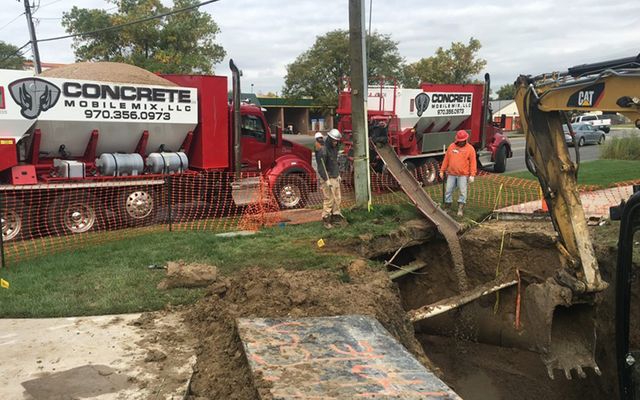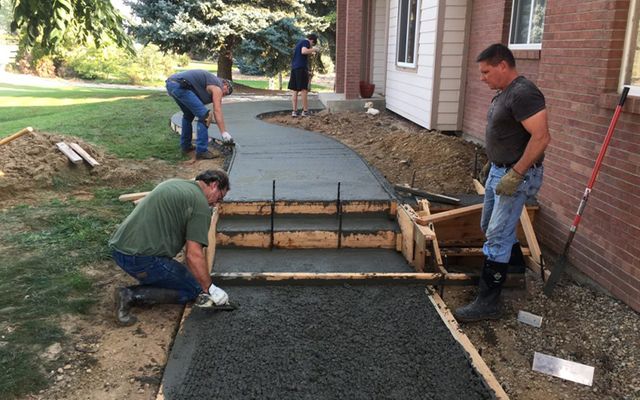 PATIOS
Concrete Mobile Mix will assist the process of an upgrade for your outdoor living space or business with a fully customized concrete patio. Our work will certainly help with the value of your home or office too, with our eye for details and ideas to enhance your patio project. We offer a variety of colors, textures, and specifics that match your landscape's personality. Our best cost of concrete is the best in Northern Colorado.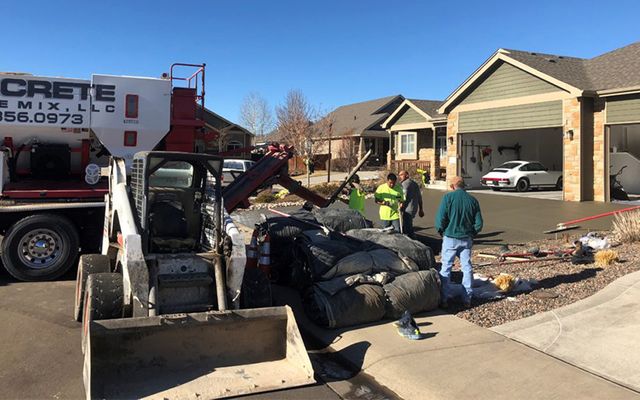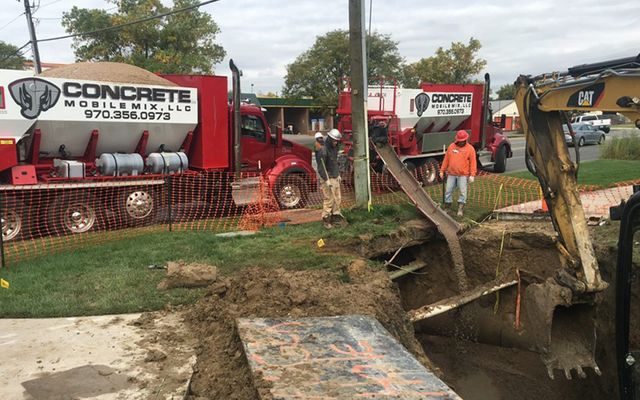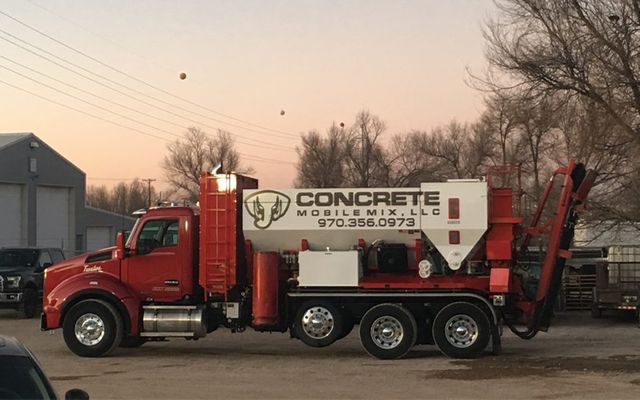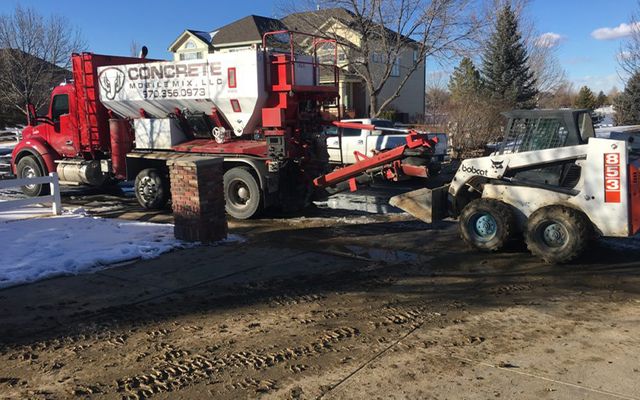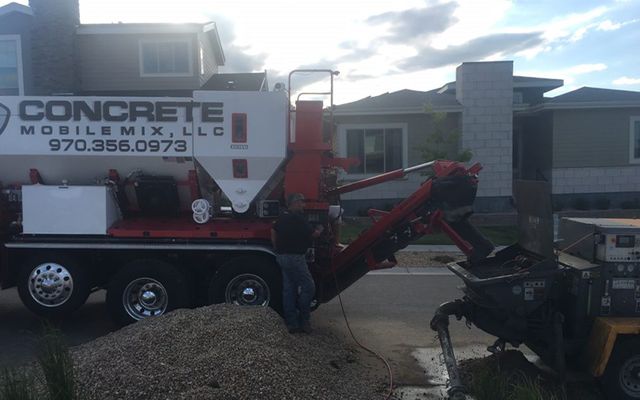 COMMERCIAL
The exterior of your business is its first impression for prospective customers and partnerships. Make your first impression a lasting one with functioning parking lots, compressor pads, dumpster pads, etc. Concrete Mobile Mix specializes in quality concrete mobile mixing and pouring so you can operate your business with a great first impression. We also specialize in airplane tie downs and other industry-specific projects. Call on the best concrete mobile mixer company in Northern Colorado. You need a concrete job done, call on CMM!