COVID-19 BUSINESS UPDATE: WE ARE AN ESSENTIAL BUSINESS AND ARE HAPPY TO CONTINUE SERVING THE NOCO FRONT RANGE
Quality Work Through Dedication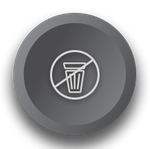 No Waste
Our concrete delivery trucks only mix the exact amount of needed concrete for each project, and you only pay for what you use, saving money and reducing waste.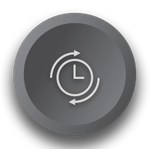 Flexible Timing
We even deliver on the weekends and in the cold weather! Your job doesn't have to be paused or delayed just because of bad weather conditions!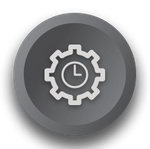 Guaranteed Efficiency
Concrete Mobile Mix reduces unused product and increases productivity through our quick, quality concrete delivery services.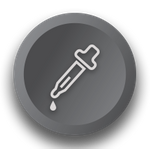 Color Options
Boost your Northern Colorado property's visual appeal! Your next concrete project can be dyed to match the exact look you want. Contact us today for options.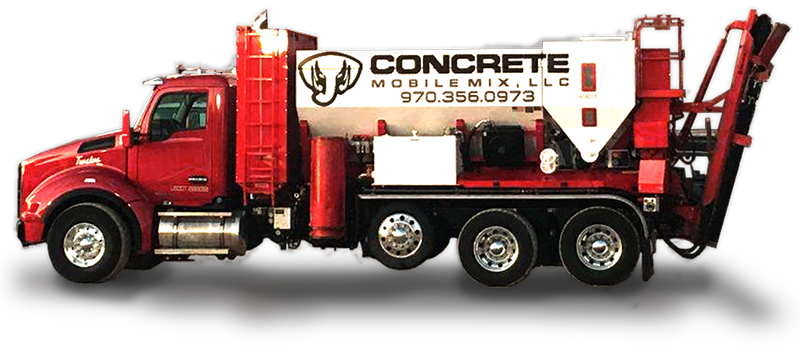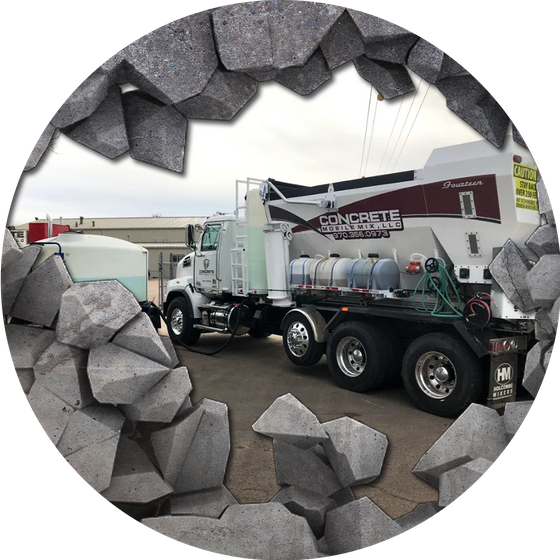 LOCALLY OWNED & OPERATED
When you need concrete, you need it delivered quickly, poured efficiently, and to your project's specifications. You want concrete that is made-to-order and suits your needs. In essence, you want concrete that only an on-site concrete mixer like Concrete Mobile Mix can provide. With our volumetric mobile concrete mixer, concrete delivery just got easier, more economical, and environmentally friendly.
Call Concrete Mobile Mix for your Northern Colorado needs today at (833) 286-6004! Using our volumetric mobile concrete mixer trucks, Concrete Mobile Mix brings all of the ingredients of concrete (water, sand, gravel, and cement) to you. We only mix the amount of concrete that you need, when you need it.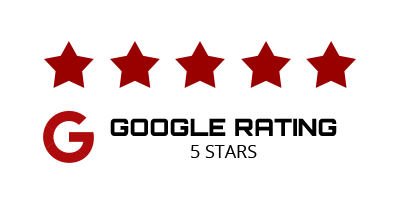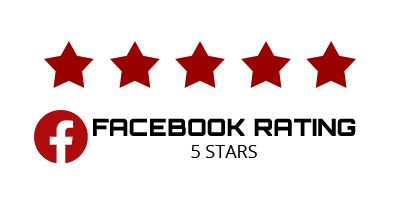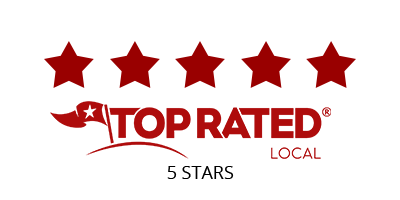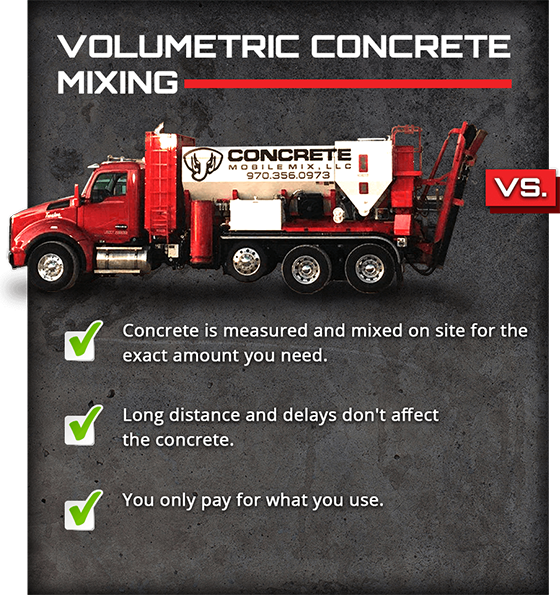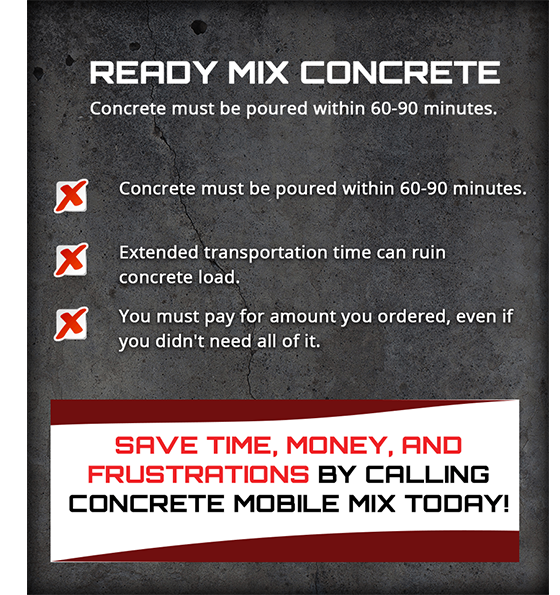 Quality work through dedication
With residential, commercial, oil field, and municipal mobile concrete services, Concrete Mobile Mix is proud to be your local concrete and flowable fill producer. Customer satisfaction is our number one priority. Trust the experts with your next concrete project and contact us today!